Video On-Demand Late Night TV With Expert Feedback Option
Learn the powerful skillset of writing comedy & submitting for a job in the lucrative late night TV industry with this 20-part video course with 5 pre-scheduled classes with Jerry Corley
I am so jacked about this course and what it has done for people! One of my students Frida DeGuise actually got a job on a show 6 months after she got this course. It took me 18 months! So great things are happening. I'm also working to constantly improve the course and add new video modules so that you can really develop as a late night writer. I hope you enjoy this course as much as I enjoy teaching it. -- Jerry Corley
What You Get...
What Others are Saying...
You've really outdone yourself with this course, Jerry. The videos are spot on! - Dean Lewis
In four hours, Jerry's workshop demystified the whole process for writing & submitting a late-night packet... I wouldn't have made it into the quarterfinals (top 6% of all applicants) in last year's NBC Late-Night Writers Outreach without this workshop.
Jerry's unique writing methods really work. The Late Night TV Writing & Submission workshop is great. He gives tools, tips and tricks to not only fight writer's block but craft sketches and monologue jokes like a pro. The only difficulty I had was choosing which jokes/sketches to submit.
Rest Assured
30 Day Money-Back Guarantee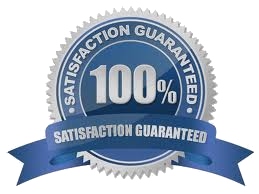 ---
Privacy
We will not share or trade online information that you provide us (including e-mail addresses).
---
Security
All personal information you submit is encrypted and secure.